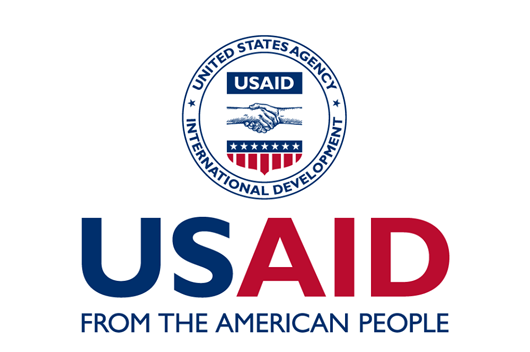 Program Performance Period: from October 1, 2021 to September 30, 2026 (5 years).
The USAID Justice for All Activity is designed to advance justice for all by strengthening justice systems, services, and societal engagement to deliver responsive solutions to Ukrainians' legal problems and justice needs.
The USAID Justice for All Activity builds upon the success, partnership and efforts of the USAID New Justice Program and coordinates activities closely with Ukrainian counterparts and other donor projects implementers in Ukraine.
USAID Justice for All activity objectives:  
• Strengthen the independence, accountability, and effectiveness of justice systems and institutions;
• Enhance the accessibility and quality of people-centered justice services and multiple pathways to justice;
• Equip and empower civil society and active citizens to hold the justice system and justice services accountable and drive demand for meaningful judicial reform.
03.03.2023  A regular online meeting of donors and implementers of international assistance projects in the field of the Rule of Law
08.02.2023  USAID Justice for All Program experts presented the report on the functionality of the Commission's Automation Workflow System
08.02.2023  First Online Meeting of Donors and Implementers of International Rule of Law Assistance Projects in 2023